private tutoring in Atlanta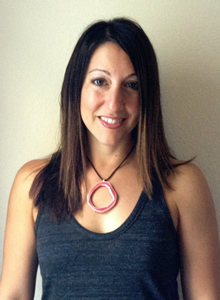 Preparing a child to go out into the world to do his or her best is the most important function of a parent. And the educational aspect of that challenge can be made ever easier with my tutoring services. I structure and customize lessons to each child's needs and learning styles. I tutor children from pre-K through 8th grade in reading, writing, math, social studies and science. By creating an environment of discovery and success, children will develop the tools to sustain them through life.
I started my tutoring business in the summer of 2005. After four years of being in the classroom, I realized the huge benefit from providing students with personalized teaching and attention. My teaching philosophy is to inspire students to become lifelong learners through enriching educational experiences. I received my degree in Early Childhood Education from Georgia State University. I taught fifth grade for four years at Oak Grove Elementary, a National Blue Ribbon School and Georgia School of Excellence.
Learn more about my tutoring services.